Product Description:
Widely known as one of the most versatile materials due to its corrosion-resistance, strength, and hygienic properties, stainless-steel sheet is used in everything from construction to the food industry to small appliances. we carries stainless-steel plate in a wide variety of alloys, finishes, and sizes. Find the stainless-steel sheet metal you need for your project here, and enjoy the ease of pricing and ordering it online.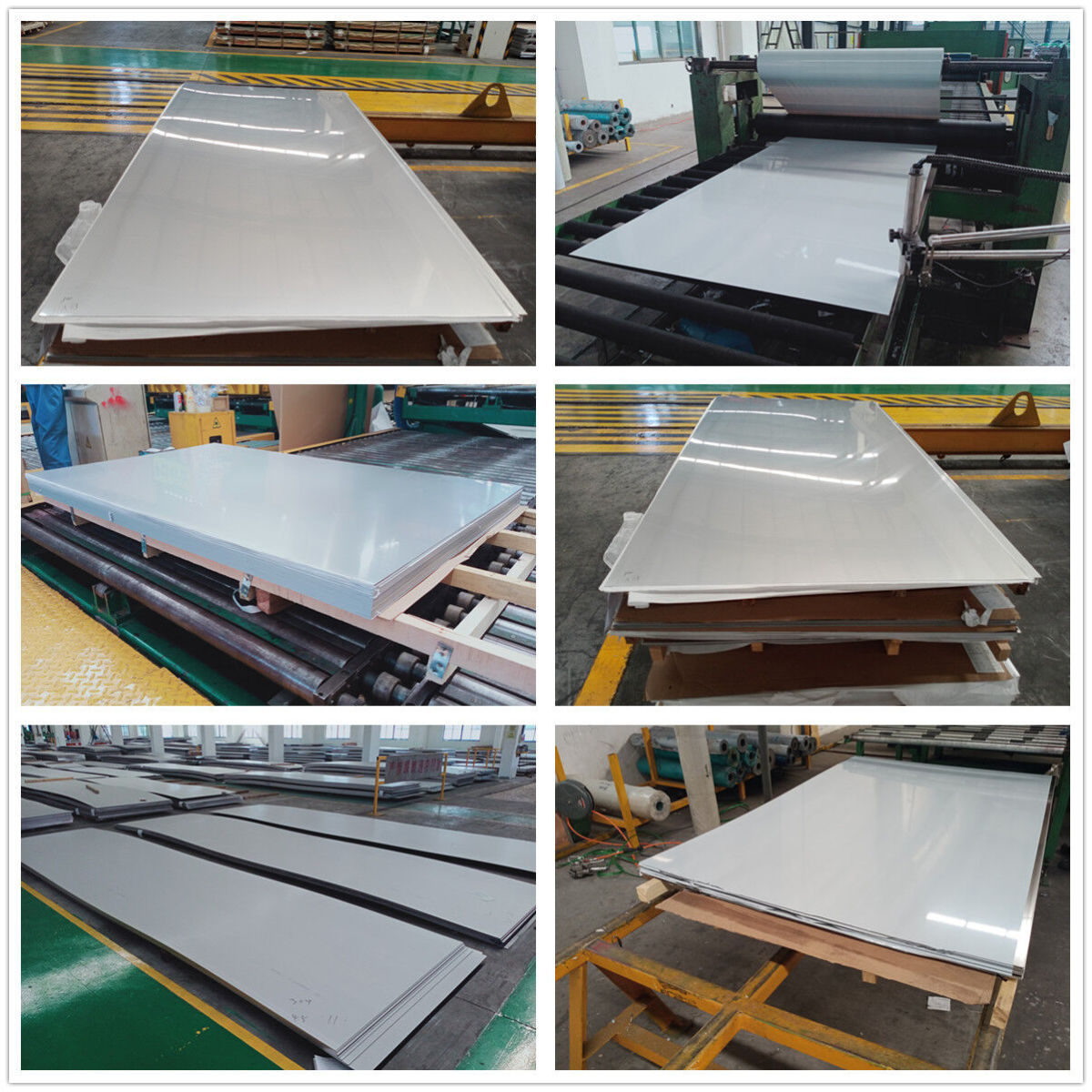 Production Process :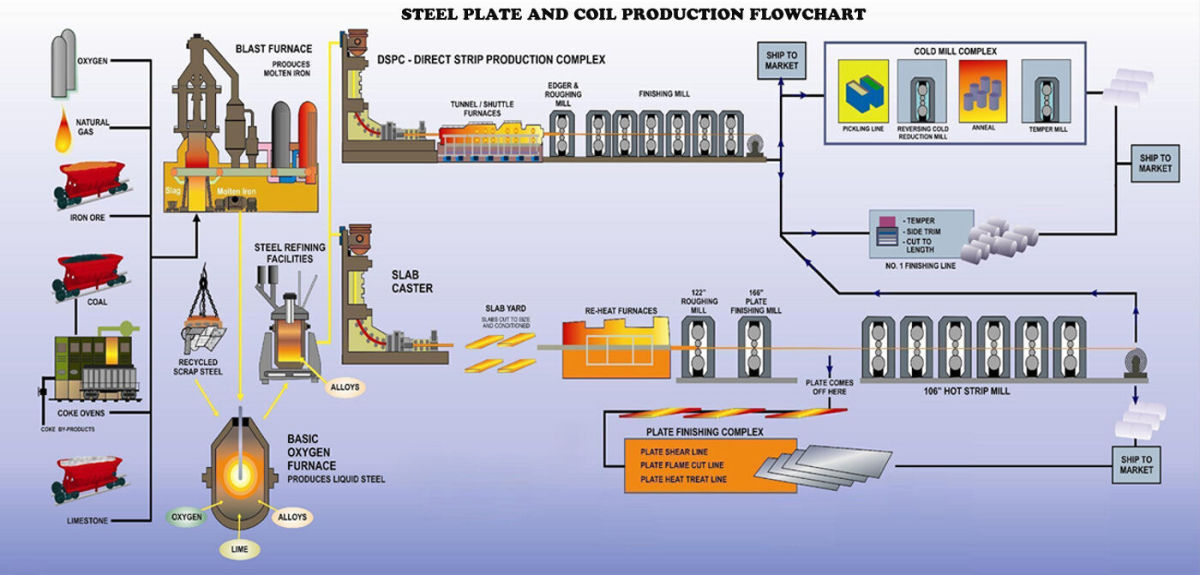 Product: Autenite,Ferrite,Martensite
Packaging & Shipping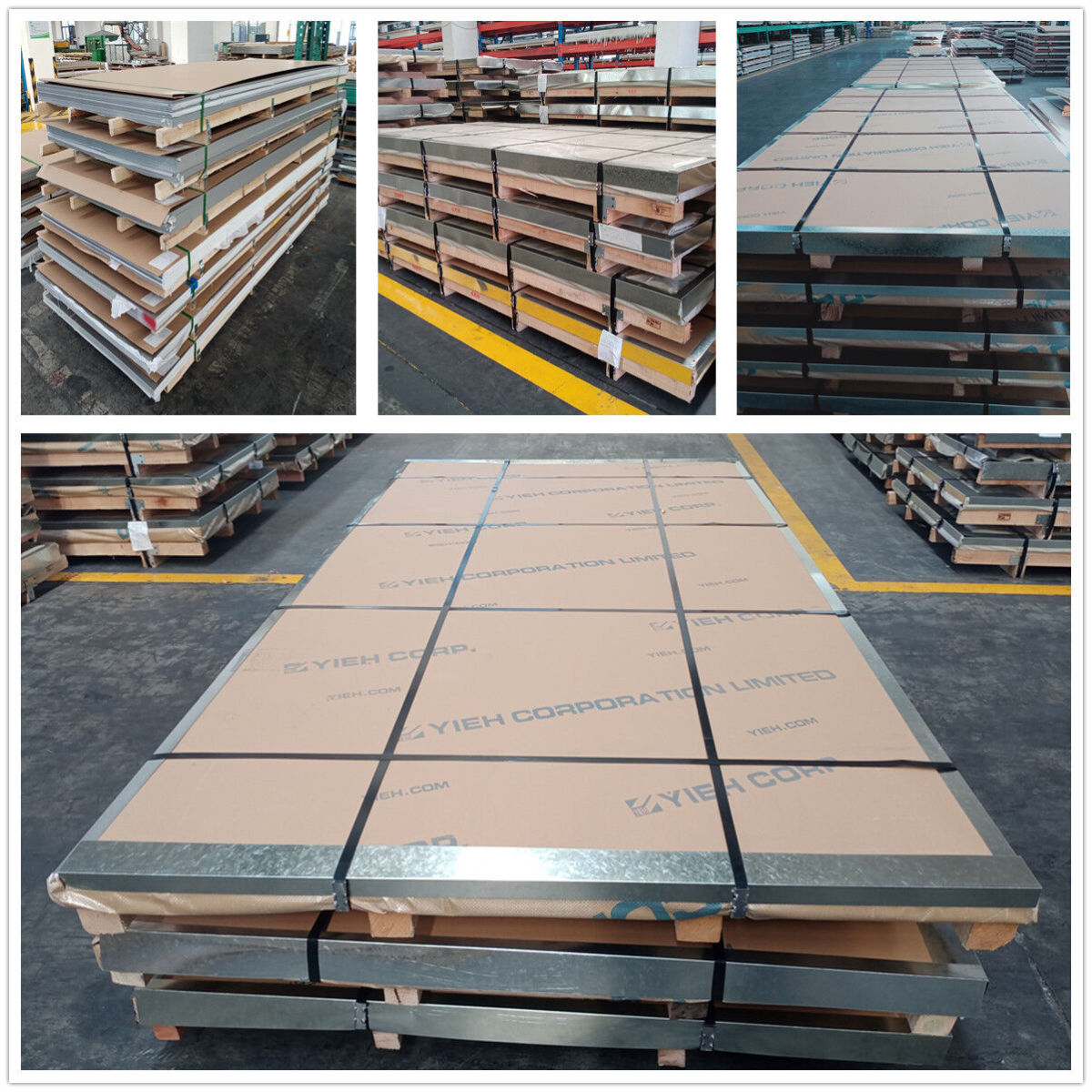 WHAT IS 304 STAINLESS STEEL?
Stainless steel 304 is an austenitic grade of stainless steel that contains high nickel content, typically somewhere between 8 and 10.5 percent by weight and a high amount of chromium that comprises approximately 18 to 20 percent by weight. The lower carbon content of grade 304 stainless steel minimizes chromium carbide precipitation from welding and the alloy's susceptibility to intergranular corrosion.
304 stainless strip can achieve high hardness and strength through cold working. In the annealed condition, type 304 stainless steel strip is very ductile and can be cold worked easily through operations like roll forming, deep drawing, bending, and other common manufacturing processes. Stainless steel 304 strip is often specified for these characteristics given its high ductility, excellent drawing, forming, and spinning properties. The alloy work hardens rapidly, but in-process annealing is sometimes necessary to restore desirable ductility characteristics and lower hardness.
The 304 grade of stainless steel is known to have better corrosion resistance than Type 302. In regards to magnetic properties, 304 stainless steel is essentially non-magnetic, and only becomes slightly magnetic when cold worked. It has resistance to moderately aggressive organic acids is a result of the 9 to 11% nickel that the 304 alloys contain. Type 304 stainless steel strip also has resistance to corrosion in oxidizing environments is a result of the 18 to 19% chromium that the 304 alloys contain.
The alloy also exhibits excellent toughness, even down to cryogenic temperatures. On the other side of the spectrum, in terms of resistance to oxidation, this stainless steel alloy can be exposed to temperatures of about 1650F continuously appreciable scaling.
Type 304 can be easily welded using common fusion and resistance methods, like most other austenitic grades.
TYPE 304 STAINLESS CHEMICAL COMPOSITION
Carbon: 0.08 max
Manganese: 2.00 max
Phosphorus: 0.040 max
Sulfur: 0.030 max
Silicon: 1.00 max
Chromium: 18.00- 20.00
Nickel: 8.00- 10.00
Copper: 0.75 max
Molybdenum: 0.75 max
Iron: Balance

PHYSICAL PROPERTIES OF 304 STAINLESS STEEL
Density: 0.29 lbs/in3 8.03 g/cm3
Electrical Resistivity: microhm-in (microhm-cm):
68 °F (20 °C): 28.4 (72)
1200 °F (659 °C): 45.8 (116)
Specific Heat: BTU/lb/°F (kJ/kg•K): 32 - 212 °F (0 - 100 °C): 0.12 (0.50)

Thermal Conductivity: BTU/hr/ft2/ft/°F (W/m•K):
At 212 °F (100 °C): .4 (16.2)
At 932 °F (500 °C): .4 (21.4)

Mean Coefficient of Thermal Expansion: in/in/°F,m/m•K)
32 - 212 °F (0 - 100 °C)- 9.4 x 10-6 (16.9)
32 - 600 °F (0- 315 °C)- 9.6 x 10-6 (17.3)
32 - 1000 °F (0 - 538 °C)-10.2 x 10-6 (18.4)
32 - 1200 °F (0 - 649 °C)-10.4 x 10-6 (18.7)

Modulus of Elasticity: ksi (MPa) 28 x 103 (193 x 103) in tension 11 .2 x 103 (78 x 103) in torsion Magnetic Permeability, H = 200 Oersteds: Annealed < 1.02 Melting Range: 2550 - 2650 °F (1399 - 1454 °C)
FINISHES
#1

- Hot rolled annealed and descaled. It is available in strip, foil and ribbon. It is used for applications where a smooth decorative finish is not required.

#2D

- Dull finish produced by cold rolling, annealing and descaling. Used for deep drawn parts and those parts that need to retain lubricants in the forming process.

#2B

- Smooth finish produced by cold rolling, annealing and descaling. A light cold rolling pass is added after anneal with polished rolls giving it a brighter finish than 2D.

#BA

- Bright annealed - cold rolled and bright annealed

#CBA

- Coarse bright annealed cold rolled matte finish and bright anneal

#2

- Cold Rolled

#2BA

- Smooth finish produced by cold rolling and bright annealing. A light pass using highly polished rolls produces a glossy finish. A 2BA finish may be used for lightly formed applications where a glossy finish is desired in the formed part.

Polished

- Various grit finish for specific polish finished requirements
*Not all finishes are avaibable in all alloys - Contact Ulbrich Sales for more information.
For more information refer to contact us