Product Description
304 STAINLESS STEEL
Type 304 (UNS S30400) is the most widely used of the austenitic chromium-nickel stainless steels.Its carbon content is lower and its corrosion resistance somewhat higher than Type 302. In the annealed condition, Type 304 is essentially nonmagnetic and becomes slightly magnetic when cold worked. In the lower carbon Type 304L material, carbide precipitation as a result of welding will be minimized, resulting in less susceptibility to intergranular corrosion.
430 STAINLESS STEEL
Type 430 is ductile, has good forming characteristic and is readily fabricated by such operations as bending, pressing, drawing and heading. Its tendency to work harden is much less than that of the nickel-bearing 300 series stainless steel. Type 430 does not have as good corrosion resisting properties as the chromium nickel steels. However, it is suitable for interior architectural and decorative household appliances trim as well as automotive body molding. Cold rolled Type 430 has an attractive bright finish which can be maintained with reasonable care and periodic cleaning. Type 430 is by far the most popular of all straight chromium stainless steels. It is the general purpose alloy of the ferritic class. This type contains approximately 17 percent chromium and is often referred as 17 chrome stainless. The higher chromium content imparts improved resistance of Type 430 is slightly less than carbon steel, but its thermal conductivity is one half that of carbon steel. Chromium stainless steel is magnetic.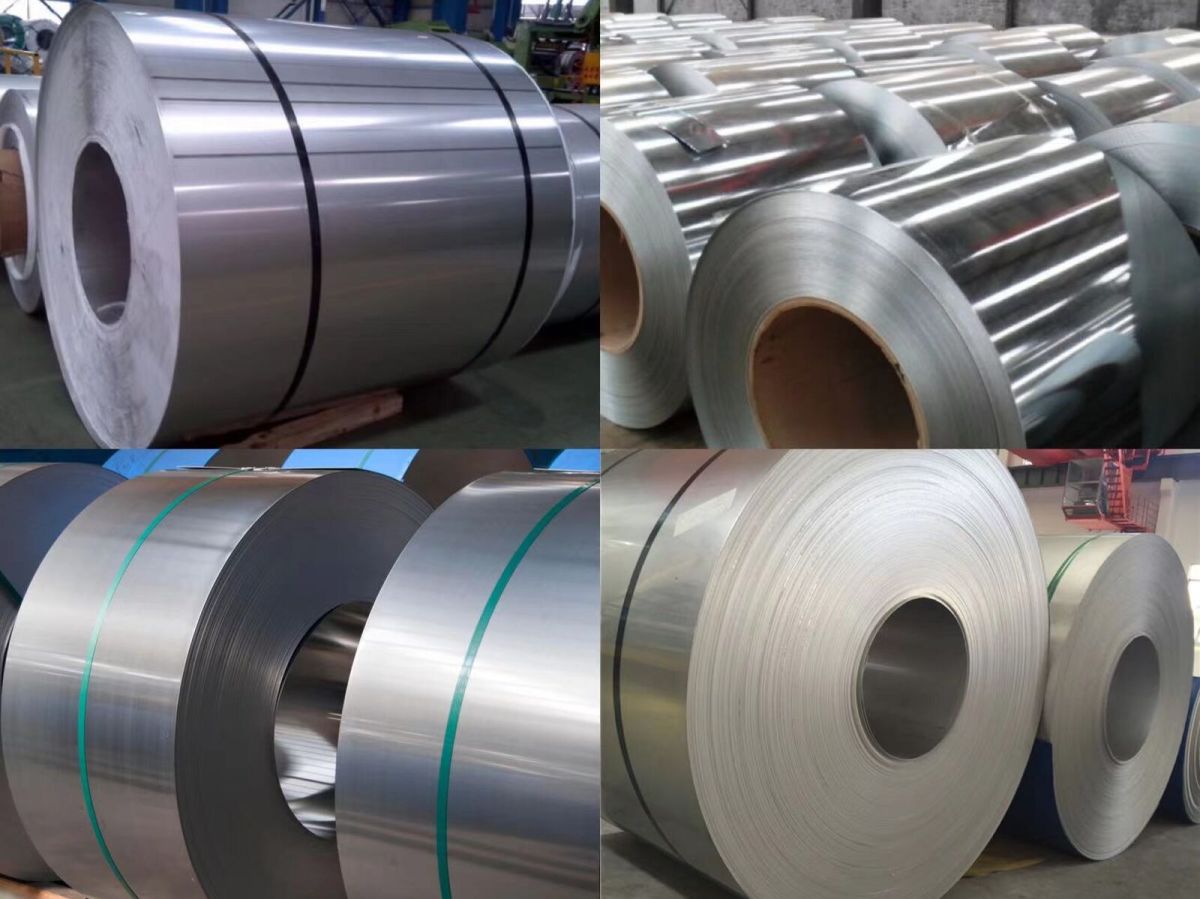 Product: Autenite,Ferrite,Martensite

Production Process :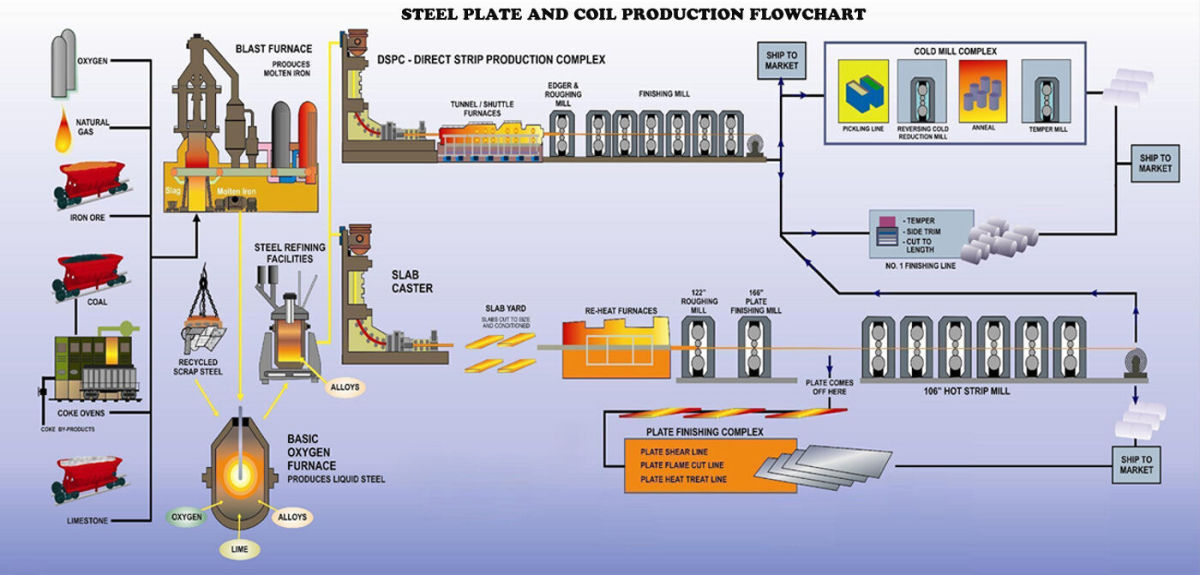 Application
The application of stainless steel in home appliances gives people a good impression of "rust-free, clean, hygienic and advanced", and stainless steel itself has excellent durability and processing performance, which is an ideal choice for highlighting the taste of fashionable life.

Steel grades: SUS304, SUS304L, B304DDQ, SUS430, B430KJ, B425
Application areas: washing machines, range hoods, stoves, disinfection cabinets, ovens, ovens, refrigerators, irons, kettles, water heaters, water dispensers, etc.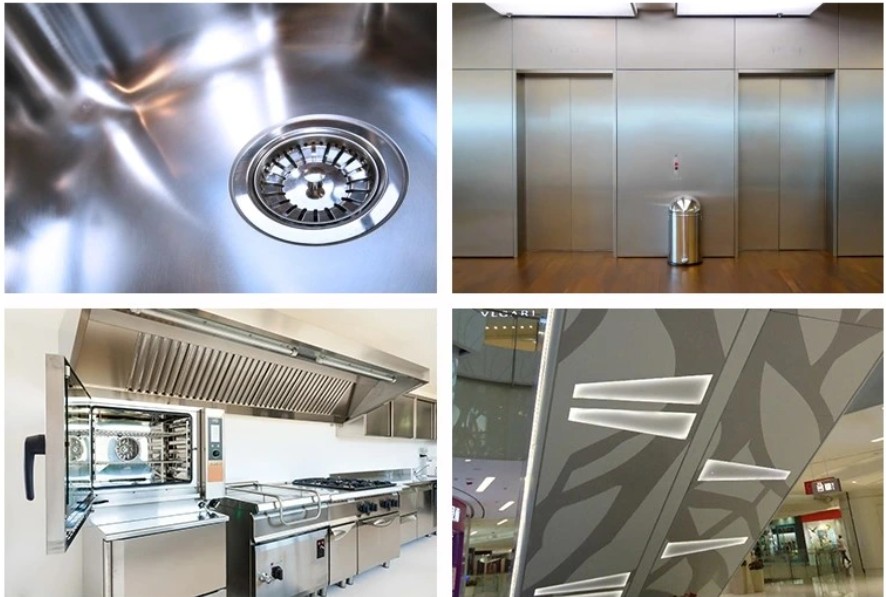 Certifications
BEFORE-SALE SERVICE:
1.ISO Verified Outstanding Manufacturer
2.The third party inspection:SGS,BV,CE,COC,AI and other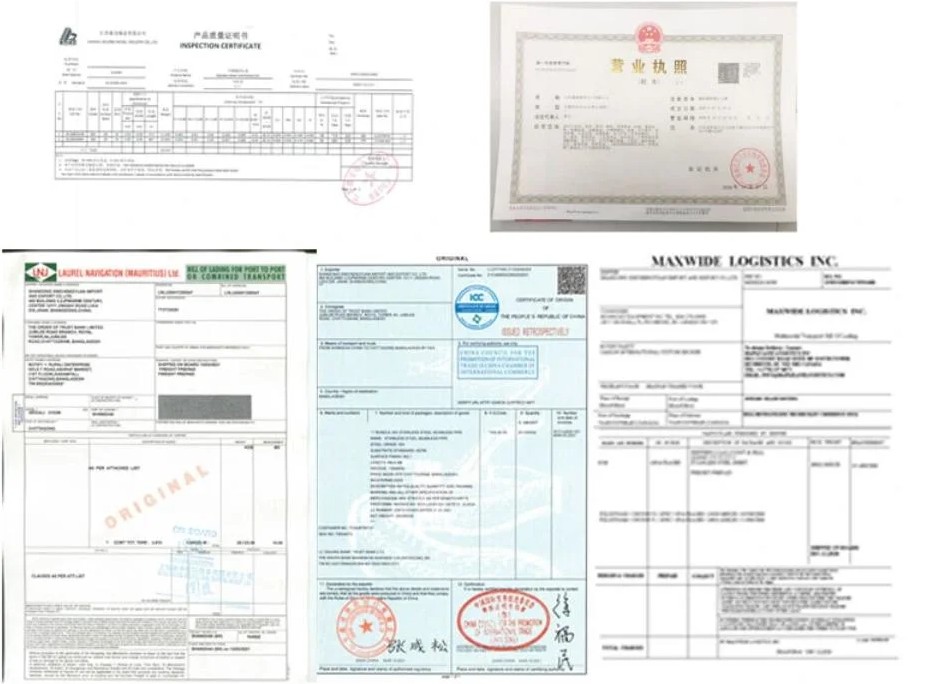 Stock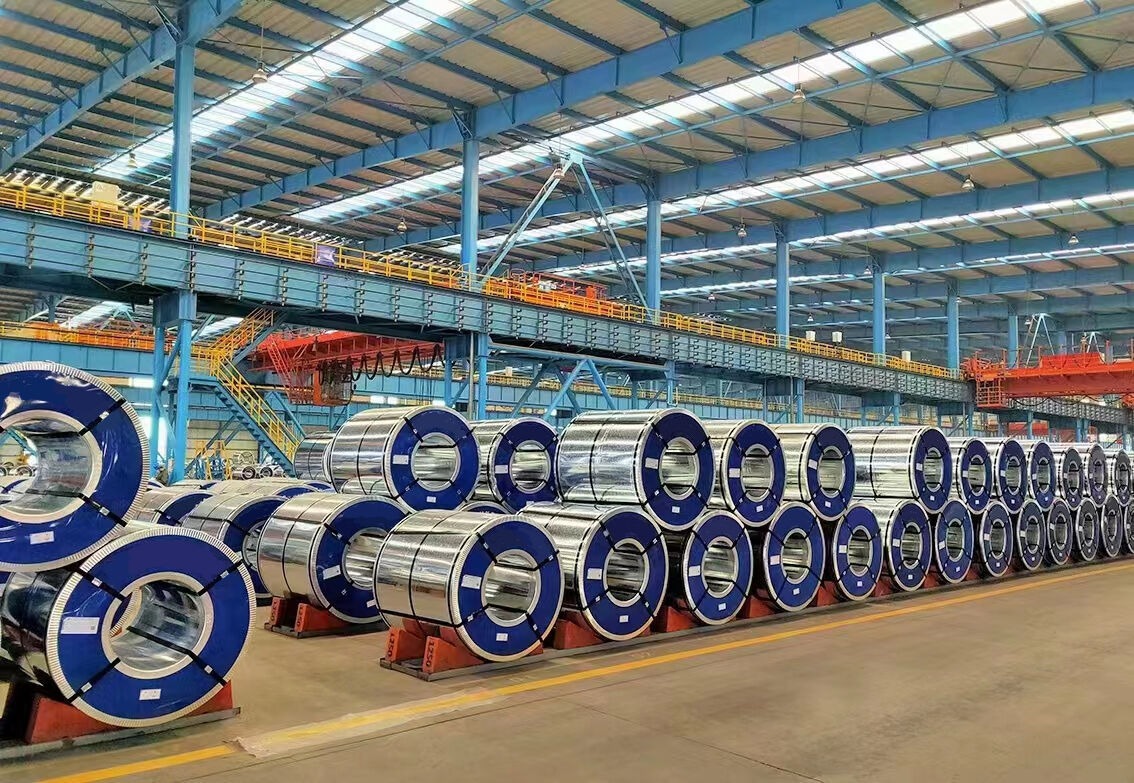 FAQ
BEFORE-SALE SERVICE:
1.ISO Verified Outstanding Manufacturer,The third party inspection: SGS, BV, CE, COC, AI and
other.
2.Flexible Payment: T/T, LC, O/A, CAD, DAP
3.Sample can be offered .We have full stock, and can deliver within short time.Many styles for your
choices.
4.Tracking picture of transport:production,loading pictures
5.All of our products are produce by our professional workman and we have our high-work effect foreign trade team, you can totally believe our service.
AFTER-SALE SERVICE:
1.Quality Guarantee After Receiving The Goods:Offer money return or ship new products for free if any problems happen.
2.Technical guidance for further processing.
3.VIP Service and free order after accumulated order quantity.
4. If any question, please contact with us freely by E-mail / Telephone / Whatsapp.