Product Description:
Rolling is a metal forming process that employs the use of a series of rollers to alter the shape, improve the uniformity, and/or enhance the mechanical properties of materials. Rolled steel can be categorized into two types—hot rolled steel and cold rolled steel—which demonstrate distinct characteristics that make them suitable for different applications. When choosing a rolled steel material for a project, it is important to be aware of the differences between the two types and how they affect their performance.
Hot rolled steel is steel that has undergone the rolling process at a temperature above its recrystallization temperature (usually 1700° F or greater). Compared to unprocessed steel, the processed material exhibits greater formability and workability, making it easier to work with in subsequent processing operations.
The hot rolling process starts with a large, rectangular slab of metal referred to as a billet. First, the billet is heated and compressed into a large roll. While still hot, it passes through a series of rotating rollers to achieve the desired dimensions. In sheet metal production operations, the rolled steel is then wound into coiled rolls and left to cool. In production operations involving other forms, the processed material is cut into the specified units and packaged.
Benefits of Hot Rolled Steel:
Hot rolled steel offers several manufacturing advantages, such as:
Lower cost: Hot rolled steel tends to be less expensive than cold rolled steel since it involves less processing.
Better workability: As the hot rolling process occurs at elevated temperatures, the processed material is easy to form and shape.
Little to no internal stress: The hot rolling process involves cooling the steel gradually, which allows the material to essentially normalize its structure and become free of internal stresses.
Applications of Hot Rolled Steel Coil:
Since hot rolled steel shrinks slightly during the cooling stage, there is a lesser degree of control over its final shape. For this reason, it is typically used in applications that do not require extremely tight tolerances, such as:
Agricultural equipment
Automobile parts (e.g., frames and wheel rims)
Construction materials (e.g., I-beams)
Railroad equipment (e.g., tracks and railcar components)
Product specification:
(1.6-25.4mm)* (850--1900mm)
Product catalog:
Product show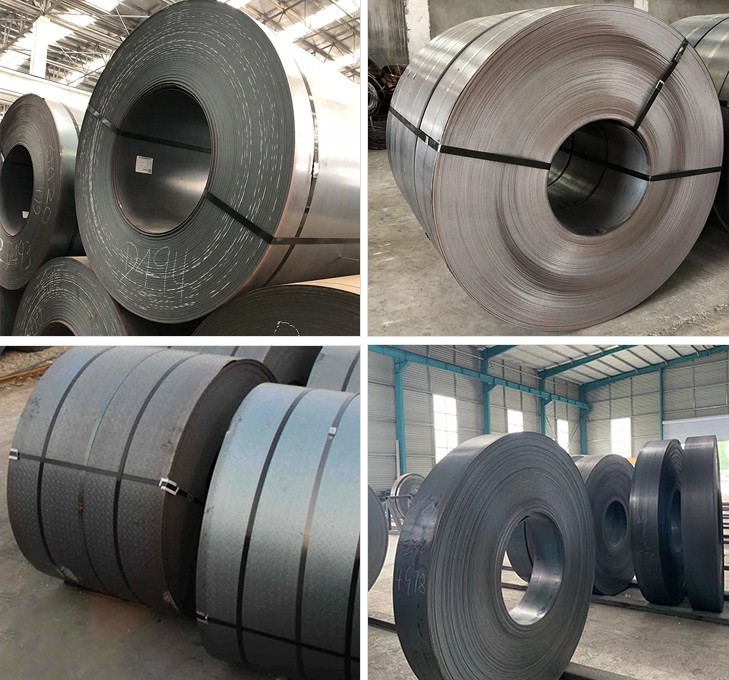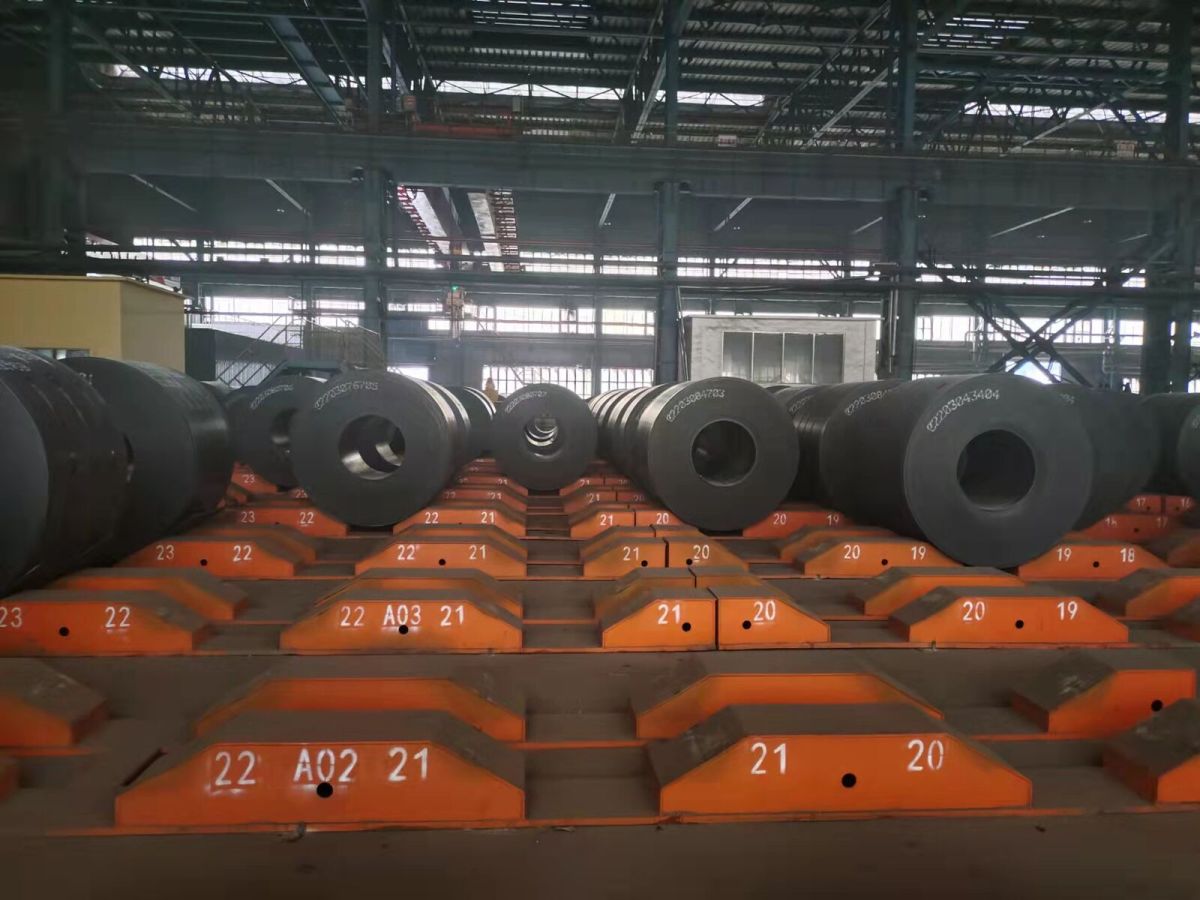 Production Process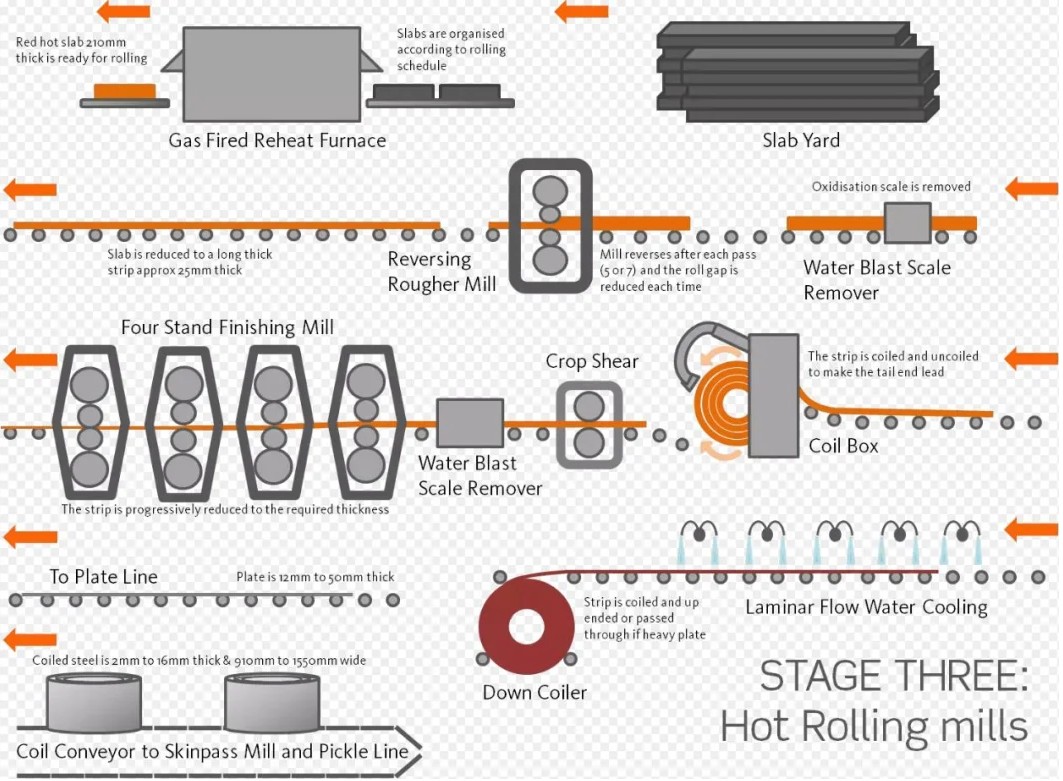 Hot Rolled Steel Sheet & Coil Applications
Hot rolled steel sheet and coil are basic carbon steel products commonly used for applications in which dimensional tolerances and surface finish quality are not critical, such as:
Agriculture Equipment
Automobile Accessories
Automotive Frames
Construction
Pipe and Tubular
Railroad Tracks
Strappings
Stampings
Transportation Infrastructure
For more information and prices on HRC, please contact us!